Also Check http://ours.comand http://mousepad.com
---
This page has been accessed
times since July 1 1997.
---
You may send EMail to: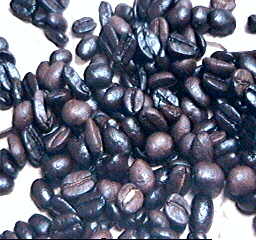 We will soon bring you information on how you may order our
special blend of International coffees.

---

You can make these Espresso style coffees Without an
Espresso Machine (instructions included with each order)
You can enjoy the coffee minutes after it arrives.
---
We have the blends from the most well known coffee meccas :
---
Armenian Blend


Turkish Blend


Italian Blend


Arab World Blend (Coming Soon)
---
Pasadena U.S.A

Get in touch with us.

Member of the Internet Link Exchange
---
Well Looky Here! --> . . .
---
EMail to:coffee@ours.com
---
(818) 797-9893 Tel

(818) 797-0477 Fax
Web Page Services by ours.com (800) 322-9893 "click for ours.com"